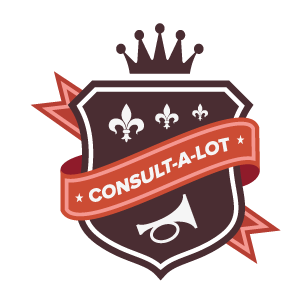 Sir Consult-A-Lot
Sometimes it is hard to see from under the helmet. For example, how can you be convinced that your company's product or service will be able to stand its ground in a tough competitive market?
An outsider's perspective may be useful in a situation where the core competence of the company is something other than communications. As the communications procedures of the company are upgraded, both the content and the form are re-energized.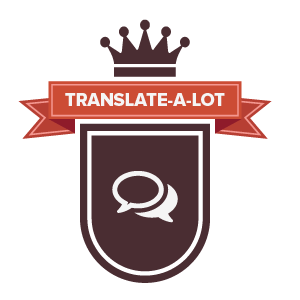 Sir Translate-A-Lot
"No such thing as a free lance."
Dialog Designs masters traditional "paper" translating, audiovisual translating and the highly demanding webcasting translating. We move from source language to target language without compromising the message.
The cultural competences of Dialog Designs focus on Finnish and English, but thanks to a highly competent partner network, the company has realised also projects in Russian, German, Swedish and French.